IMG_1111.JPG
One of our sheep
IMG_1106.JPG
Set in the Herefordshire countryside, we cater to all levels from beginner to advanced.
Set up in 1994, we have taught hundreds of students basic and advanced skills in small groups.
Our studio includes a bespoke silversmithing workshop for 6 students, with a second break out room for design and noisy work.
We also have a small kitchen with tea and coffee provided.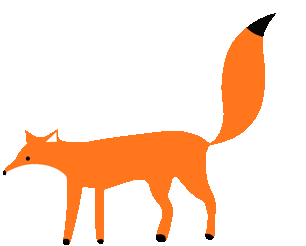 Short courses of 6 weeks either morning,
afternoon or evening.
£140
Tea and coffee provided
​
​
​
Welcome to Bringsty Arts Studio
Silversmithing & Jewellery
Mornings, Afternoons or Evenings
Six week courses where you can work at your own pace and level.
An opportunity to work on more complex designs or several different pieces.
September 2020
Due to the coronovirus pandemic we are unable to accept new students at present.
Please check in the New Year for further details.
Bringsty Common, Nr Worcester, WR6 5UJ
01886 821297